Gearboxes
Advance Marine Gearbox
Output Torque: Rated Thrust 5.5 KN
Input Speed: 1000 – 2000 rpm
Start System: Handle
Reduction Ratio: 1.97, 2.52, 3.03, 3.54, 3.95, 4.50
Engine Speed Range: 1500 – 3000 rpm
Center Distance: 142 mm
Size: 308 × 520 × 540 mm
Weight: 140 kg
Certification: ROHS/U.L/CCC/VDE/CCC/SGS/ISO
Package: Outer Package
---
Inquire Now
Description
Gearboxes are engineering mechanisms designed to convert torque with its further transmission to other systems. This definition characterizes the general principle of action, and in general, this is the name of any device that converts the direction of movement, torque or pressure.
The main characteristics of such devices are:
Appointment;
Efficiency;
The number of shafts;
Power.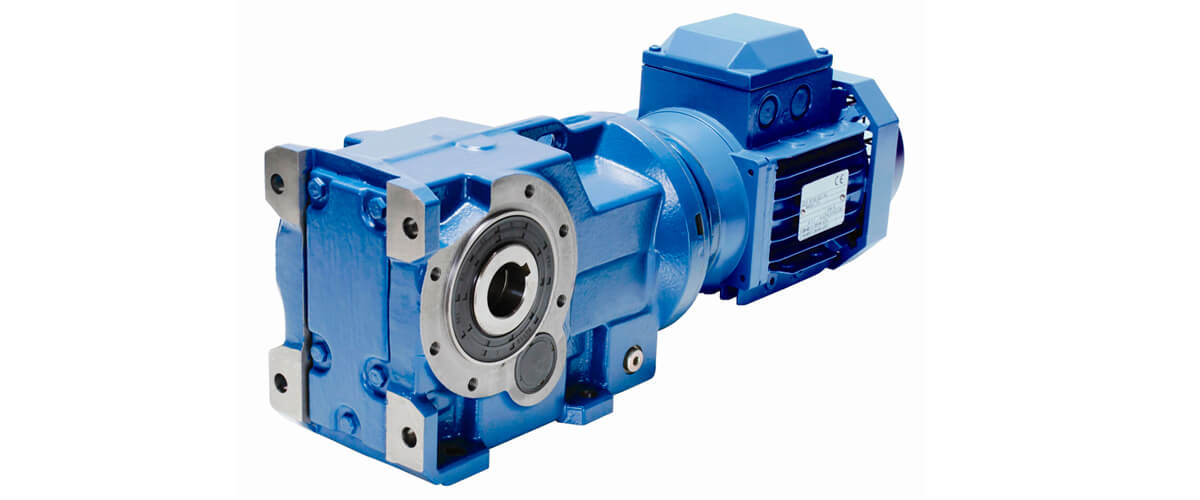 Features of the structure of gearboxes
Despite the fact that the design of the gearbox directly depends on its type and purpose, most mechanical devices consist of the following elements:
Wheels made of high-strength steel with additional chemical treatment (worm shafts only);
Forged steel flexible wheels;
Standard roller bearings;
Input and output shafts;
Cast-iron housings or structures of other metal alloys with an additional "jacket" for heat dissipation.
All of the above elements function only in the presence of a lubricating fluid, which is applied to the surface by spraying. Moreover, some types of gearboxes have a special pump.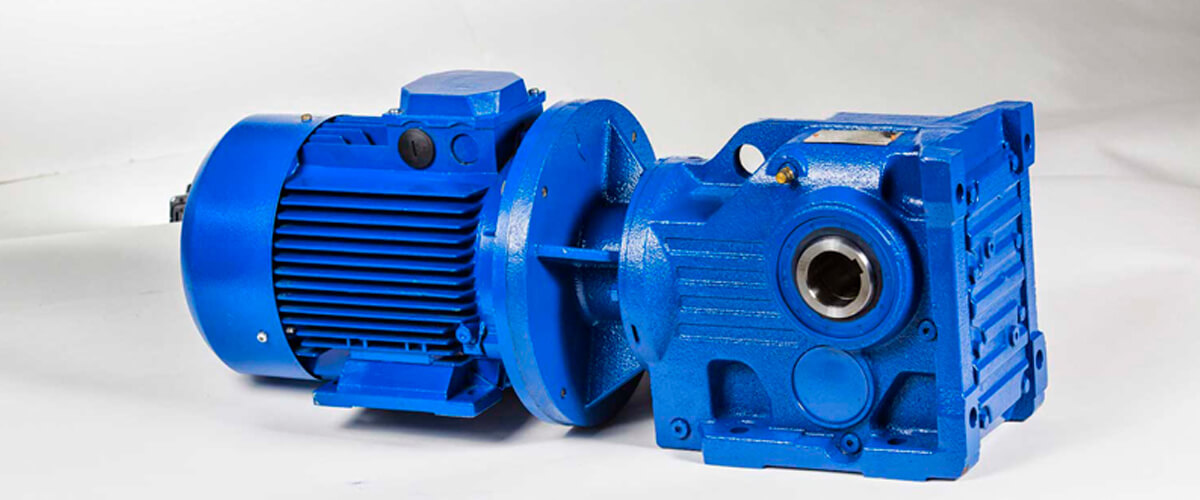 What gearboxes are there?
Depending on the type of transmission, gearboxes are divided into several main types:
Cylindrical and conical. Devices are characterized by the highest possible efficiency. Their main symptom is the absence of overheating, because they do not have heating parts. This in turn greatly simplifies the operation of the mechanism, because the use of auxiliary cooling measures is not required. Gearboxes of this type are in high demand due to their reliability and long-term operation.
Planetary. Compared to the standard mechanisms of these gearboxes, all functional elements are located on one axis, so they have a compact housing.
Worm gears. Such devices are used to convert both direct and angular torque. The main structural element is a spiral screw.
Wave. The design of these gears is a static housing with teeth. In the inner part there is an oval flexible element, which is why when moving inside the structure, wave-like movements are created.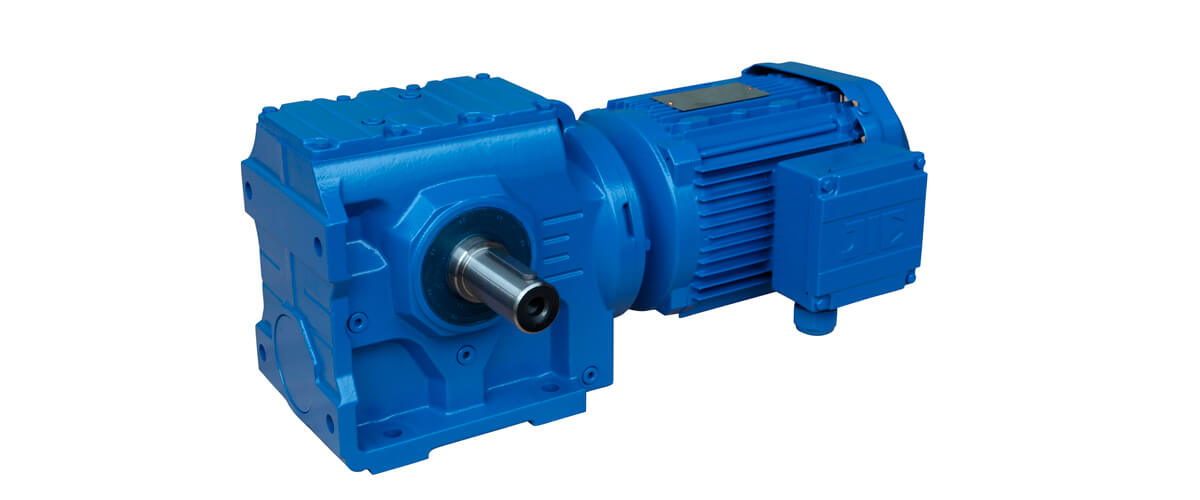 Applications for gearboxes
Similar devices are used in machinery mechanisms of varying complexity. In heavy industries, standard cylindrical gears are mainly used, which transfer forces to the tool.
In addition, gearboxes are installed in any vehicle. They can be found in transmission elements, speed control devices, driveshaft, etc.
Equipment purchase
The MEGATRONIKA ​​company has been supplying high-quality equipment for the largest plants and factories for several years. We offer our customers only reliable, safe equipment at the best prices, for which a guarantee is provided. In addition, cargo delivery is carried out not only in the cities of Russia, but also in the CIS countries.